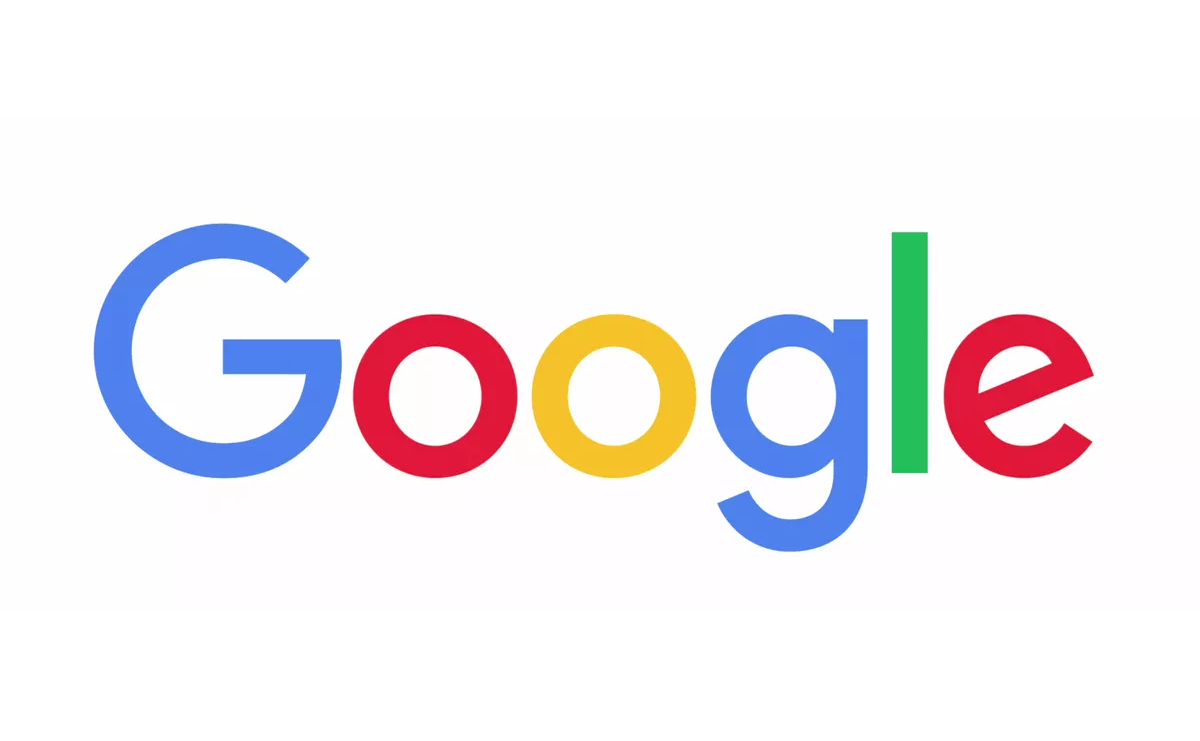 Istituto per le politiche dell'Innovazione and Google Italy are working on a new fellowship program on digital policies
Description of the Istituto:
Istituto per le politiche dell'innovazione (hereafter "Istituto")
Rome, Italy
The Istituto is a think tank that supports the knowledge of the Internet related giuridical themes and promotes the awareness of those themes into the government of the society.
The aim of achieving a digital society is pursuing through research activities, position papers, dialogue and discussion between stakeholders and public decision-makers. The Istituto works in an open and inclusive way.
Details of the fellowship:
The program will run from January to June 2019 and will offer graduate law students and early-stage professionals interested in Internet and technology policy the opportunity to spend time contributing to the public dialogue on these issues, and exploring future academic and professional interests.
We're looking for applicants who are passionate about technology, and want to spend six months diving headfirst into Internet policy.
Purpose of the job:
Your fellowship aims to research and produce analisis in the field of ICT and Internet in a legal view. That means you will asked to research on one or more subject like, for exemple: digital platforms, big data, analytics and algorithms, AI, blockchain or intellectual property,privacy and antitrust concerns.
Fellowship main tasks:
The main tasks is researching and support the Istituto in its activities. We would like you produce an original and creative view of one of the most current topic Internet and technology policy, producing for exemple an accademic document.
During the fellowship, you will spend time working and researching at the Istituto, through:
drafting and preparation of both internal and external briefing documents and materials;
assisting in the organisation of workshops and trainings;
monitoring of daily news sources of relevance;
performing other duties as assigned;
Recruitment procedure:
We are looking for a young an enthusiast scholar with a good knowledge of Italian and English.
Is is also necessary:
A higher education degree in law, political science, international or EU affairs or other relevant field with a relevant IT and/or nonformal education experience.
A passion for the themes of the fellowship.
Quick learner with strong ability to develop knowledge on new concepts and adapt to new processes.
An open communicator and a strong team player.
Willingness to live in Rome.
Please send resume and cover letter to Istituto per le politiche dell'innovazione at info@istitutoinnovazione.eu within the 21 of November.
Successful applicants will be notified during the following weeks. Selected fellows will work with Istituto to define exact start and end dates between January and June 2019.
Istituto per le politiche dell'innovazione
Via dei Barbieri, 6 – 00186, Roma
info@istitutoinnovazione.eu